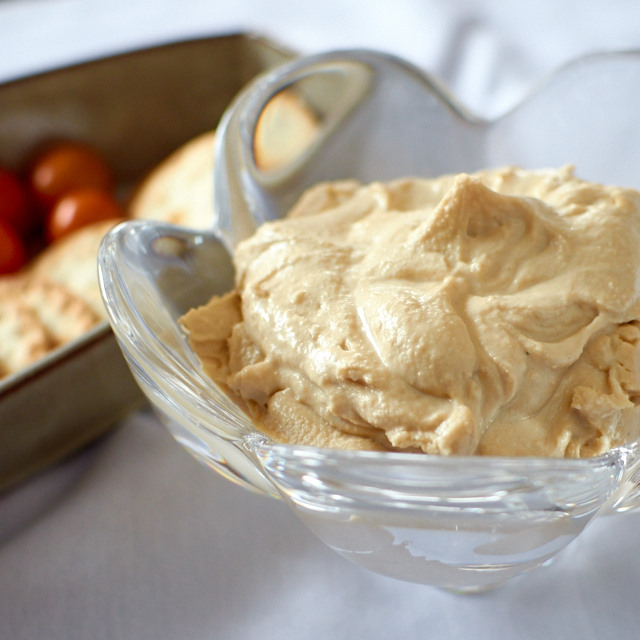 I know I haven't posted in a while. Summer was busy and the start of school for the boys has been crazy. They are attending three different schools now and we're drowning in new routines, early mornings and keeping organized. We're hoping to settle into a nice, healthy routine soon. We're not quite there yet, but I'm hoping for any day now.
The triplets are in high school now which is a huge change for them. The boys have never experienced lockers before, and they're traveling to and from new parts of the city by themselves. They also have a LOT of homework, which makes for chaotic nights in our apartment. I'm secretly hoping that with the dawn of high school and all of the new things that the boys are experiencing, that they'll start to try/eat more new food. Think there's a chance? If not, please don't tell me.
I'm going to try to get back to posting on the blog more regularly now. This summer, we ate most of the new recipes I made before we had a chance to photograph them. That said, my husband did take a couple of photos which I hope to post over the next couple of days.
So let me tell you about this hummus. It's not a quick recipe to make because you have to soak the dried chickpeas overnight, but it's a very easy recipe to make once the soaking is done. I served this at a dinner party last weekend and everyone enjoyed it. It makes a fair amount, so several of our friends took some home. The hummus is silky smooth. I'd venture to say that it's the most smooth hummus I've ever eaten – much smoother than anything I've purchased in the supermarket The flavor was delicious too. The only change I might make the next time I make this is to cook or roast the garlic first so it doesn't go into the hummus raw. If you're not serving a big group, try cutting the recipe in half the first time you make it. I made 1.5 times the recipe (I hate the thought of possibly not having enough food at a dinner party) and it was enough to serve a couple of armies. Even for our dinner party, a half a batch would have been fine.
The recipe calls for "light" tahini paste. I couldn't find light tahini, so I used regular run-of-the-mill tahini and the resulting hummus was perfect.
Hummus
Recipe from Jerusalem by Yotam Ottolenghi via the NY Times

1 1/4 cups dried chickpeas (250 grams)
1 teaspoon baking soda
1 cup plus 2 tablespoons light tahini paste
4 tablespoons freshly squeezed lemon juice
4 cloves garlic, crushed
Salt
6 1/2 tablespoons ice-cold water

Put chickpeas in a large bowl and cover with cold water at least twice their volume. Leave to soak overnight.

The next day, drain chickpeas. In a medium saucepan, combine drained chickpeas and baking soda over high heat. Cook for about 3 minutes, stirring constantly. Add 6 1/2 cups water and bring to a boil. Cook at a simmer, skimming off any foam and any skins that float to the surface, from 20 and 40 minutes, depending on the type and freshness. Once done, they should be very tender, breaking easily when pressed between your thumb and finger, almost but not quite mushy.

Drain chickpeas. You should have roughly 3 cups (600 grams) now. Place chickpeas in a food processor and process until you get a stiff paste. Then, with the machine still running, add tahini paste, lemon juice, garlic and 1 1/2 teaspoons salt. Slowly drizzle in ice water and allow it to mix for about 5 minutes, until you get a very smooth and creamy paste.

Transfer hummus to a bowl, cover surface with plastic wrap, and let it rest for at least 30 minutes. If not using immediately, refrigerate until needed, up to two days. Remove from fridge at least 30 minutes before serving.

One year ago: New York Salt Potatoes
Two years ago: Yotam Ottolenghi's Sweet Corn Polenta with Eggplant Sauce
Three years ago: Soft Pretzel Nuggets
Four years ago: Frittata with Red Peppers and Peas
Five years ago: Chipotle Turkey Chili with Apples and Cheddar
Six years ago: Mexican Wedding Cookies
Seven years ago: Lemon Mascarpone Mousse
Eight years ago: Chicken Salad with Apple and Basil

Print This Recipe