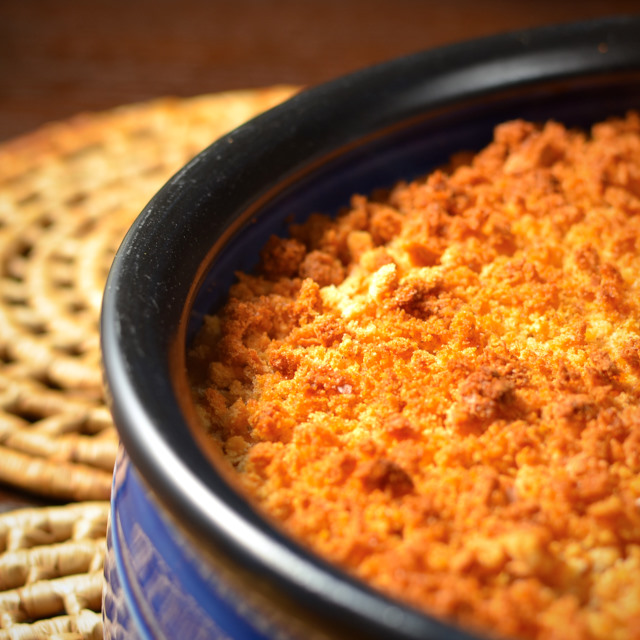 Guest Blogger Post by Kathleen Harragan, Summer 2015:
I just finished another rather last-minute, hastily-arranged visit to my friend Diane's new house on Shelter Island. Amazingly – and I cannot emphasize how amazing this was – I was the only guest. Just me. Well, me and my little 11-pound foster dog (which will become relevant later). Now you never know what to expect when you grace the doors of Diane's house on Shelter Island. It is not unusual to be dining with stars from Broadway musicals, lawyers from cases ripped from the headlines of the New York Times, or professional triathletes. What is unusual is to be dining with just Diane and her husband and boys. But that didn't mean that we weren't subject to the full Ina Garten treatment (plus it meant more wine for me!)
Loyal readers will be unsurprised to hear that even when Diane is cooking for one guest, she still only starts getting inspired at approximately 6pm. Luckily for this feast she had all the ingredients on hand. I will showcase the Summer Squash Casserole here. Low-cal it ain't, but there are no such things as calories on Shelter Island.
So there I was, helping Diane with the culinary duties (and by "helping" I mean I drank wine – and refilled her glass) and all seemed to be going according to plan. Even the homemade freshly toasted breadcrumbs were gracefully spread all over the top of the casserole and it was ready to go in the oven. At that point Diane reached for the potholders and screeched at the sight of 4 freshly beaten eggs sitting in a bowl on the counter. Now she could have just pressed ahead and created a new recipe: Summer Squash Slop, but she didn't. She gracefully deconstructed the casserole (amazingly, that breadcrumb topping looked just as delectable the second time it was layered on top) and whipped those eggs right into the squash slop. Ina would have been proud.
All turned out well and the entire meal was delightful. Have you been wondering what time it was? Let's put it this way, the neighbors that Diane had invited over for dessert showed up as we were putting the first forkfuls of dinner in our mouths. Everyone was nonplussed. We have all seen it before. We ate dinner rather rapidly so as not to keep the dessert guests waiting (and by "waiting" I mean making them drink a lot more wine than they had probably intended) and did not even clear the dinner plates so as to move onto dessert with haste.
Now my little 11-pound foster dog was being fairly well-behaved, given that (based on earlier events) we knew that she would much rather be hunting baby bunnies in the back yard. So, unbeknownst to me (and by "unbeknownst" I mean that I had had enough wine that I wasn't really paying attention or caring) Diane was feeding my little dog tiny pieces of the leftover Summer Squash Casserole. Now this recipe is a delectable, delightful, delicious side dish that would pair with almost everything. Except. Little. Dogs. Lucky for me, Shelter Island is a lovely place to be taking little dogs on moonlit strolls at 2 and 4 in the morning. Even luckier for me, Diane did not feed the rest of it to the dog, because we had the leftovers for lunch the very next day.
It is that good. Enjoy.
Summer Squash Casserole
Recipe from the New York Times, with the procedure modified every so slightly

2 pounds yellow summer squash
7 tablespoons butter
1 large onion, chopped
1 large clove garlic, chopped
1/2 red bell pepper, chopped
1/2 green bell pepper, chopped
1 jalapeño pepper, seeded and chopped (optional)
4 slices plain white bread, toasted and crumbled in a food processor
24 Ritz crackers, crumbed in food processor
1/2 pound sharp cheddar cheese, grated
4 large eggs, beaten
1/2 cup heavy whipping cream
1 teaspoon sugar
1 teaspoon salt
1/4 teaspoon cayenne pepper

Heat the oven to 350 degrees. Butter a 21/2-quart baking dish. Cut the squash into 1/2-inch-thick slices. Cook in boiling, salted water until tender, about 10 minutes. Drain. Once the squash cools a bit, I like to press some of the water out of it. Puree the cooked squash in a food processor.

Melt 6 tablespoons of the butter over medium heat. Add the onion, garlic and peppers and cook until just tender. Melt remaining butter and toss with the fresh breadcrumbs.

Mix the squash purée, onions, peppers, garlic, cracker crumbs and cheese. Stir in the eggs, cream, sugar and seasonings. Blend well. Pour into the baking dish. Top with bread crumbs and bake until browned, about 40 minutes.

Yield: 8 – 10 servings

Print This Recipe